Life as Royals
Discover what students love about their Queens experiences.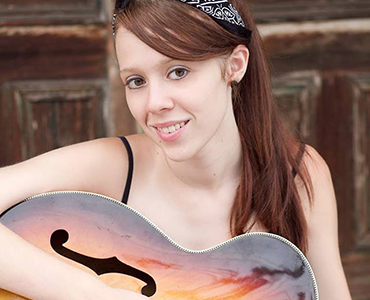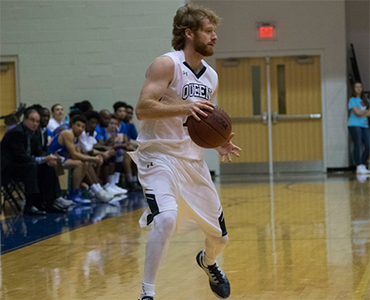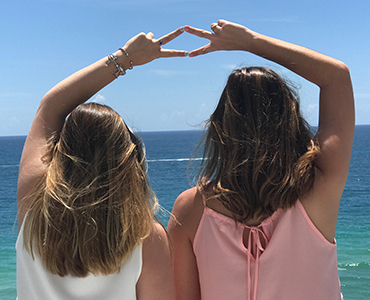 Community Engagement
Making new friends? Yes. Andconnecting to the community through service projects.
Clubs and Organizations
A challenging academic program? Yes. Andclubs and activities to create the perfect balance.
Living in Charlotte
A close-knit campus full of special events and traditions? Yes. Andminutes away from pro sports, museums, music venues and more.
Take a Tour
Find Out if Queens is the right fit for you by taking an individual or group tour.